Cixi Hushan Jieming Hardware Accessories Factory is located in No. 66, West Bridge, Hushan Street, Cixi City, Zhejiang Province. It can be directly to Shanghai through Hangzhou Bay Bridge, so it has fast logistics conditions.
Cixi Hushan Jieming Hardware Accessories Factory is a professional manufacturer of non-standard screws, mechanical accessories, shaft parts, stainless steel hardware, etc. In the process of development, enterprises continue to train technical personnel and timely update equipment; At the same time combined with the modern enterprise management mode, as far as possible to improve the quality of products. Product quality as the center for the enterprise to create a better development environment.
Cixi city hushan jieming hardware parts factory actively training personnel, improve the operation process, strengthen the organizational function, the pursuit of rational management. And to develop more practical, precise parts, strict high quality and high integrity of the business objectives. And by the high quality service, the perfect pursuit, to meet the customer's requirements of business purposes, sincerely welcome all walks of life to visit guidance.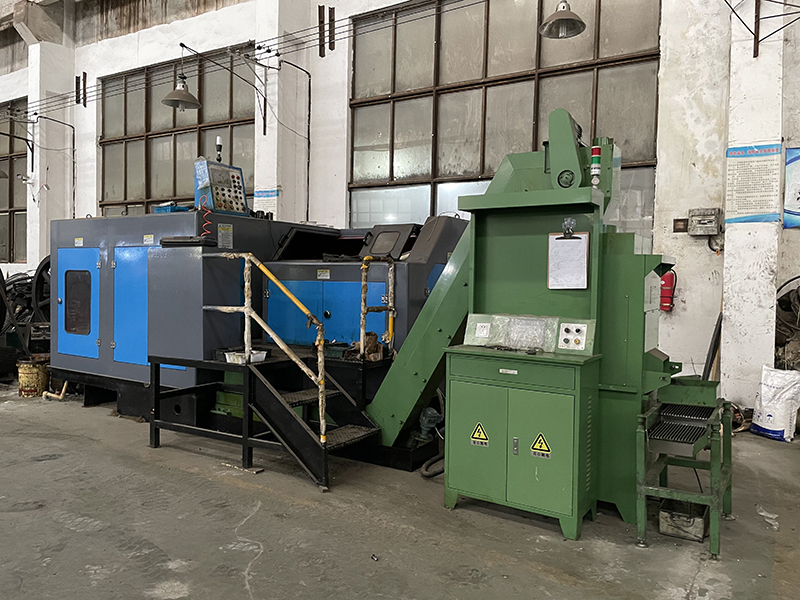 Enterprise policy:
Business policy: the pursuit of excellence, the pursuit of perfection, to win the trust of customers with quality. Business objectives: the pursuit of high quality, high integrity, create quality services.
Business purpose: to meet customer requirements, improve customer service.
The company has been following the direction of market development as the guidance, research and development of customer satisfaction products, so that the majority of customers in cooperation can get a win-win effect.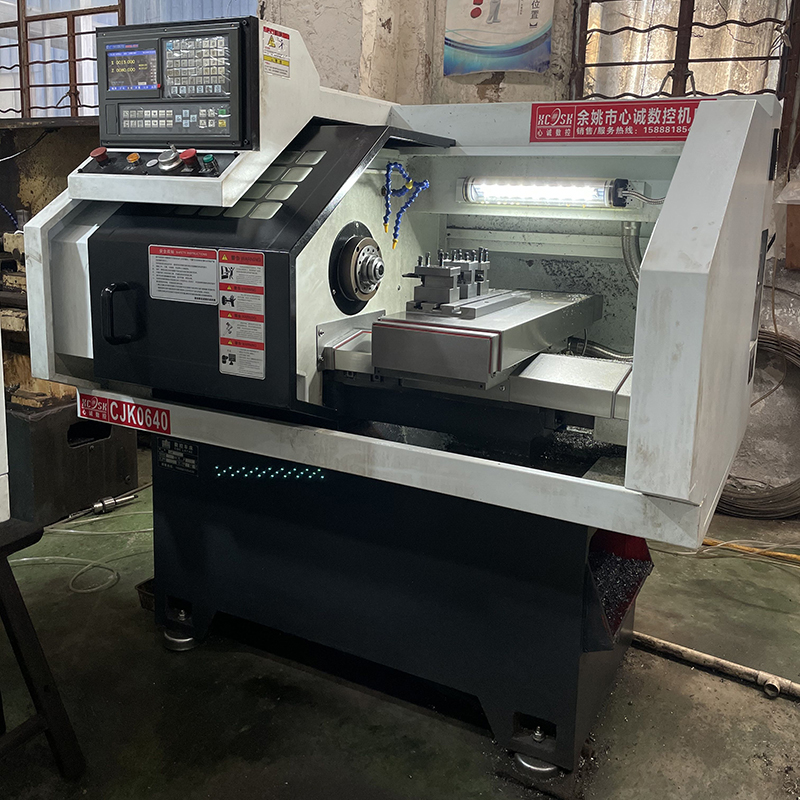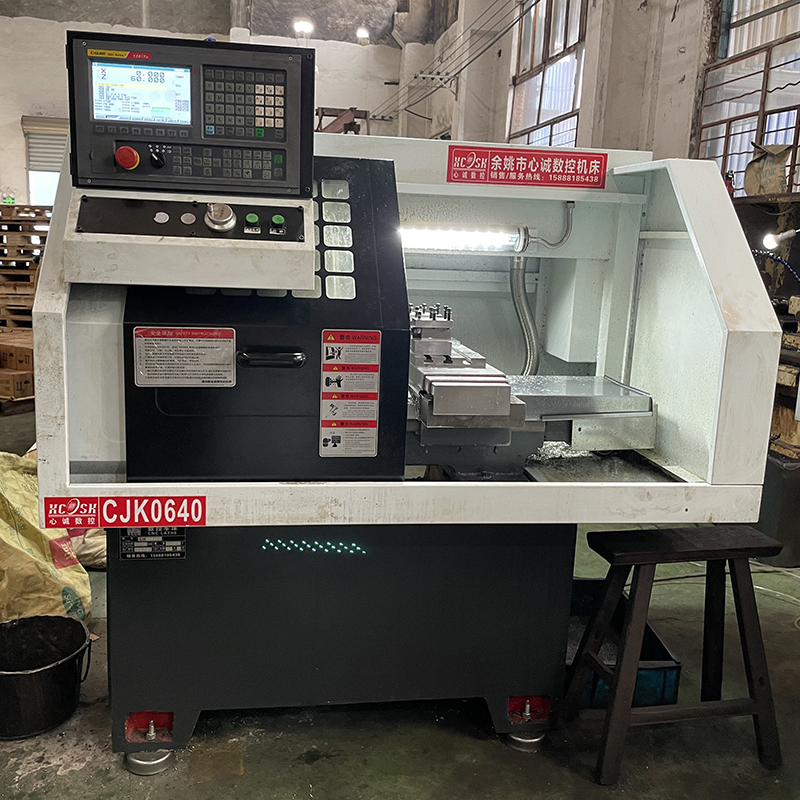 CiXiJieming Hushan Hardware Accessories Factory Alibaba Store>>